What Are Injectable Fillers?
The natural aging process combined with factors like sun exposure and the daily stresses of life cause us to develop wrinkles and lose fullness in our faces. Injectable fillers are a type of minimally invasive aesthetic medicine used to add volume, alter the contours of the face, and fill in wrinkles. Dermal fillers are among the most popular aesthetic procedures among men and women because they carry immediate results, very few risks and little recovery time.
Various fillers are used to treat wrinkles, lines, lost volume in cheeks and lips, or to plump up an area to create a more attractive look without implants or surgery. Fillers provide a real opportunity to keep your skin looking younger, fresher, and firmer, by reducing the appearance of creases and lines that make you look older.
When To Consider Fillers?
If you have deep lines around the eyes, brow or mouth
If you wish to diminish the appearance of wrinkles and creases
If you want to enhance the volume in areas such as the cheeks, jaw line or lips
If you would like to change the contours of your jaw or lips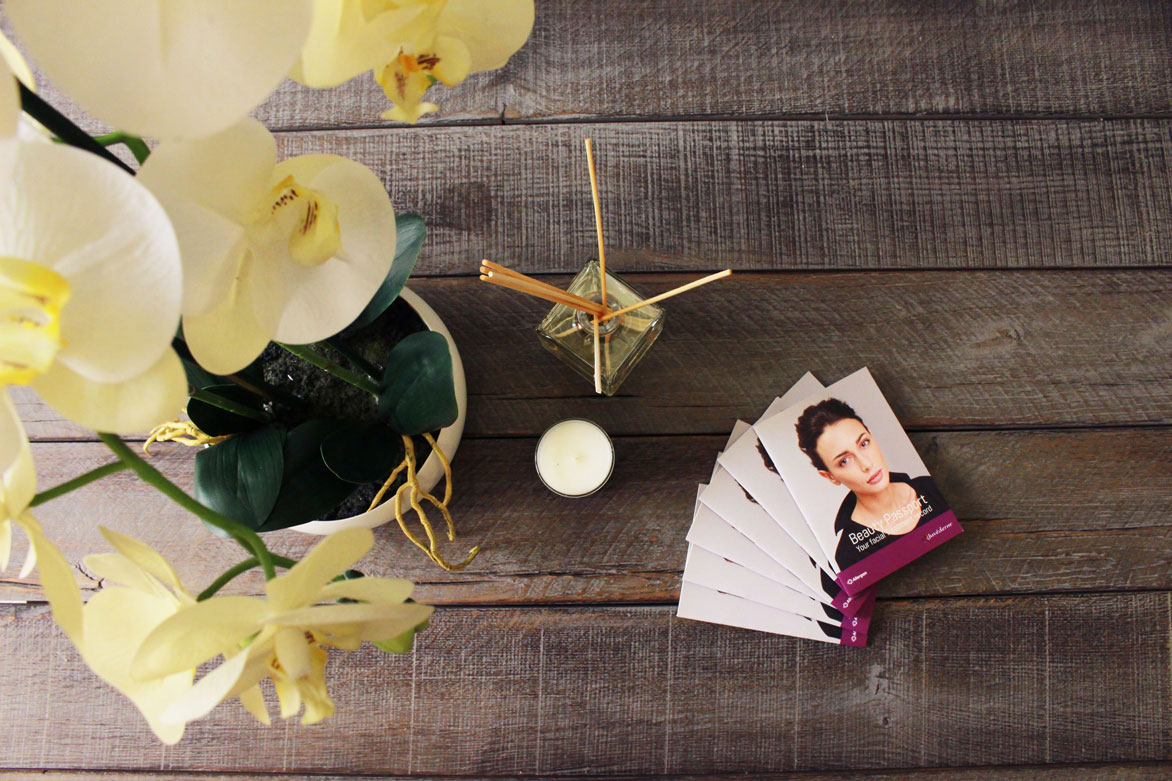 FAQs