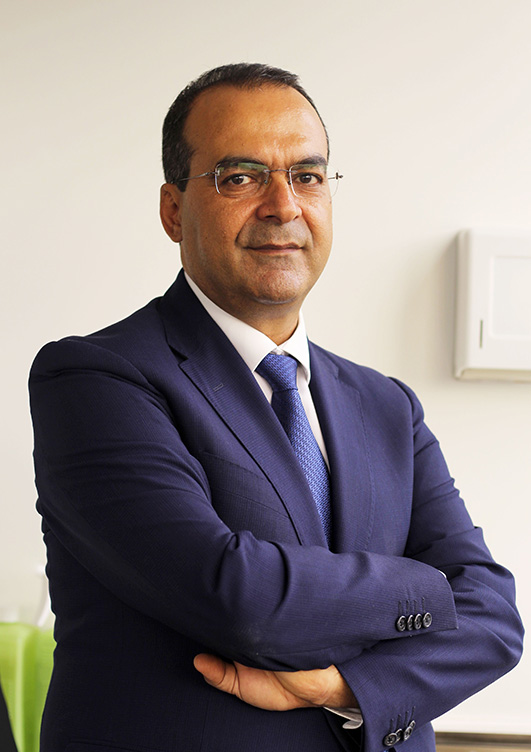 About Us
Joseph Abou Moussa, MD
Dr. Joseph Aboumoussa is an experienced, highly trained plastic and reconstructive surgeon whose techniques have gained acclaim from his patients all around France, Lebanon and the Middle East.
Dr. Aboumoussa studied at the Faculty of Medicine of Tours, a renowned medical university in France, where he obtained his doctoral in 1997.

Procedures
Our Services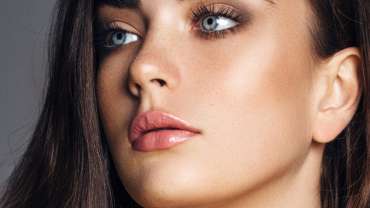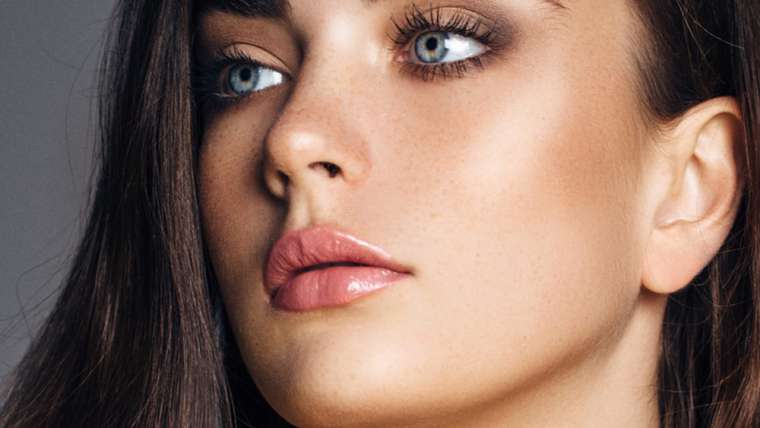 Cosmetic facial plastic surgery is surgery performed to enhance visual appearance of the facial structures and features.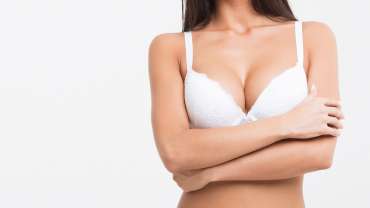 Increase your breast size, get a lift, go down a size or have reconstructive breast surgery.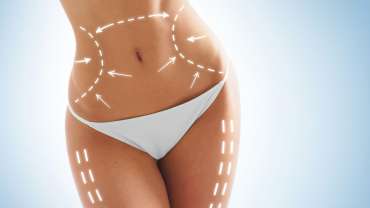 Body-shaping surgeries can remove fat or excess skin, tighten skin and help re-contour the body.
Stay Young!
Explore Anti-Aging Program
Facelift surgery, also known as "rhytidectomy," removes excess skin and tightens underlying tissues and muscle on the face and neck.
Blepharoplasty, also known as eyelid surgery, is designed to treat drooping or puffy eyelids.
A neck lift can restore a more youthful appearance to the neck area, by tightening the skin and underlying neck muscles and improving the contour of the jawline.

Reshape your Body
Explore Body Procedures
Genetics or natural changes in your body can leave you with breasts that are too small or lack definition. You may feel that your breasts fail to provide you with the feminine curves you desire. Whether you lack fullness, volume, or an attractive shape, a breast augmentation can help. Using implants, breast augmentation can enhance the size and shape of your breasts to create a balanced and voluptuous aesthetic.
Tummy tuck surgery, also known as "abdominoplasty," is a procedure designed to noticeably improve the appearance of the stomach by tightening the abdominal muscles and removing excess skin and fatty tissue. Women and men of all ages typically desire this cosmetic procedure when diet and exercise fail to provide them with satisfactory results.
Liposuction surgery, also known as lipoplasty, lipo and body contouring surgery, sculpts your body, eliminating unwanted pockets of exercise and diet-resistant fat from the buttocks, hips, love handles, saddlebags, thighs, calves, ankles, breasts (including male breasts), back, arms and neck. Liposuction is often combined with other procedures to create a desired shape and is one of the safest and most popular cosmetic procedures in the world.